Alven is one of the leading venture capital funds in Europe, backing digital companies such as Drivy, Algolia, Birchbox, Jobteaser, Openclassrooms, Captain Train, Frichti, MeilleursAgents, Talent.io, Dataiku or PeopleDoc.
We are hiring our internal Talent Director to build and share our talent and company networks.
Working alongside the investment team, you will help connect Alven's entire ecosystem of partners, founders, advisors and recruiters to bring in talents that could contribute to the portfolio companies.
Key Challenges
Proactively source new executive talent – via reachouts, own network and industry events
Match talents with current and future job openings at portfolio companies
Build and nurture a network of industry executives
Advise portfolio companies in designing and scaling their organization and culture
Improve portfolio companies' end-to-end hiring processes and compensation plans
The ideal Talent Director will come with both an entrepreneurial mindset and at least 5-7 years of experience in HR, executive search and/or managing People Operations at a startup or a tech company.
You will need to be a fluent French and English speaker with the ability to work in international settings.
Please apply exclusively via this form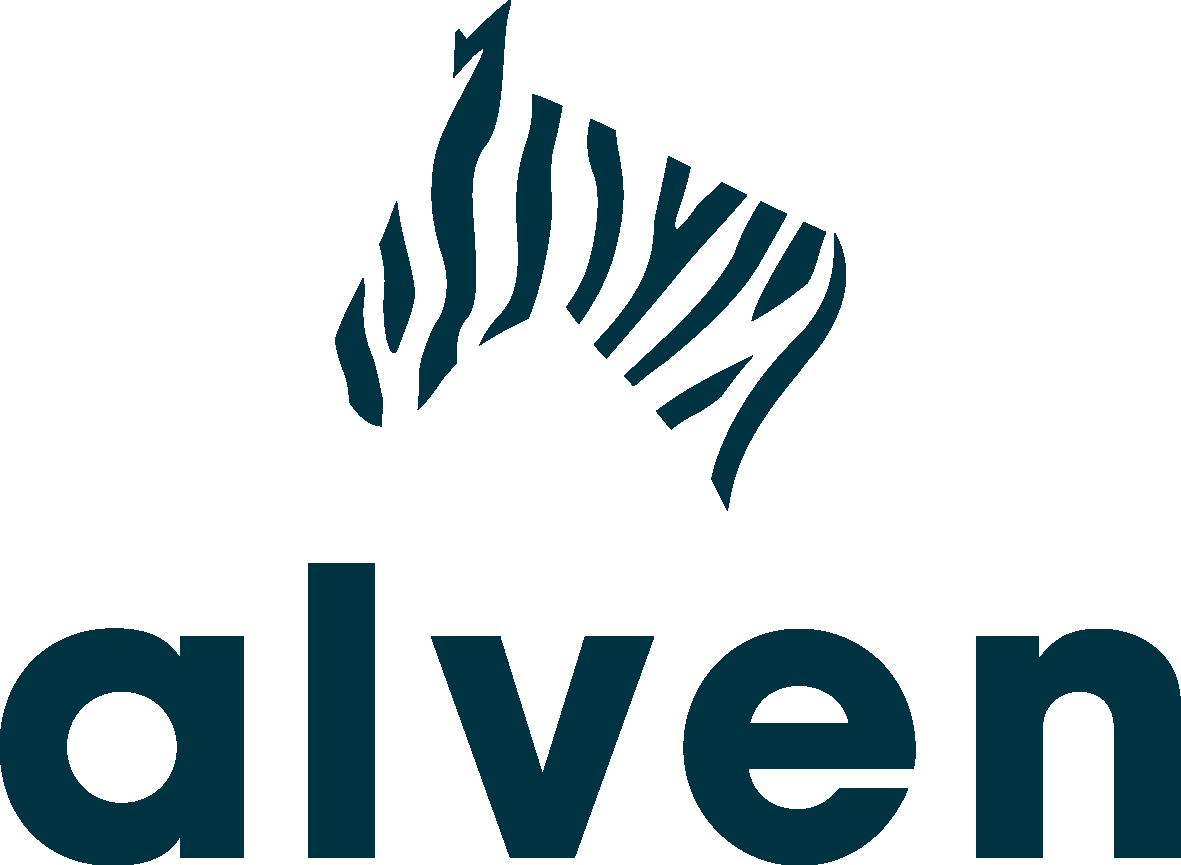 ---