Who we are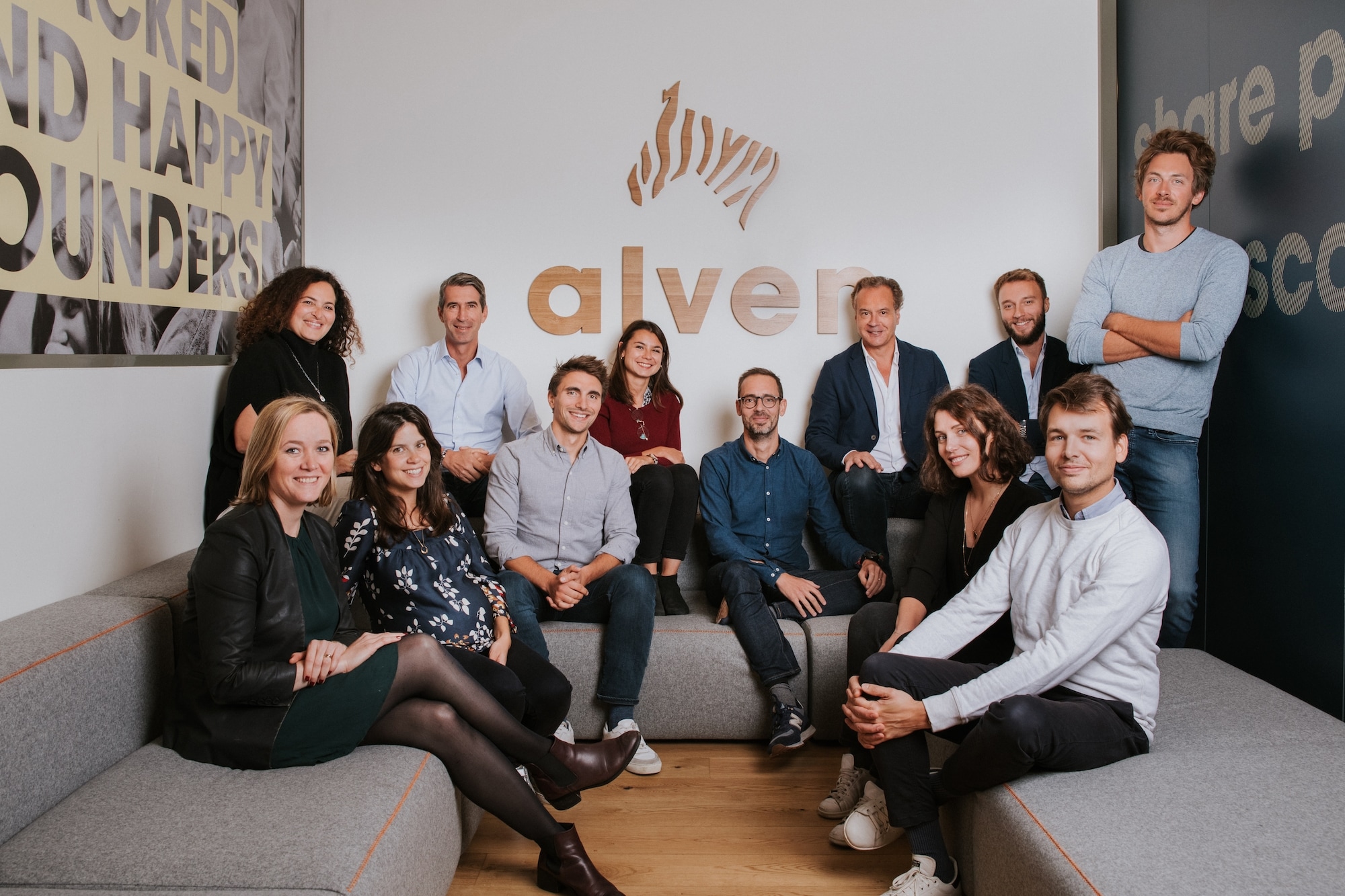 Alven is an independent venture investment firm with a successful track record of 4 successive funds backing more than 110 early-stage startups over 18 years. Our mission at Alven consists in
supporting the long-term success of outstanding European digital & technology entrepreneurs
Read our Manifesto to learn more about our values.
We remain fiercely intentional in all our investments and stand by our investment thesis.
As of 2018 Alven has over 500M€ in funds under management.
Our History
Alven was founded by Guillaume Aubin and Charles Letourneur in 1999. Since inception the firm has focused on technology startups with ambitious prospects in the software and IT industries. During the first Internet boom, we helped launch successful e-commerce, media and high technology companies.
In the following years we quickly identified SaaS as a promising field for technology startups. We then added mobile, analytics, Big data, and more recently machine learning and VR to our areas of investment as the markets for these technologies are proving to be promising and in expansion.