Alven Magazine
Continuous learning for tech founders
Ambitious ventures grow through experimentation more than from applying a playbook. In each choice lies a new lesson to be learned to articulate your vision and refine its execution.
Yet entrepreneurs aspire to learn from each other and remain inspired. We publish news and stories from brilliant entrepreneurs so peers can learn fast then go out and write their own.
Read Alven magazine
With the acquisition of Clustree, Cornerstone will accelerate the development of the world's largest skills engine to help organizations identify, develop and deploy their talent for the roles needed today and in the future
Read
Portfolio
Sample portfolio
In 19 years Alven has invested in over 130 companies. Here are listed some of the finest businesses in the digital industry. For most of them the journey is only beginning.
Who we are
Our mission. Our values. Our team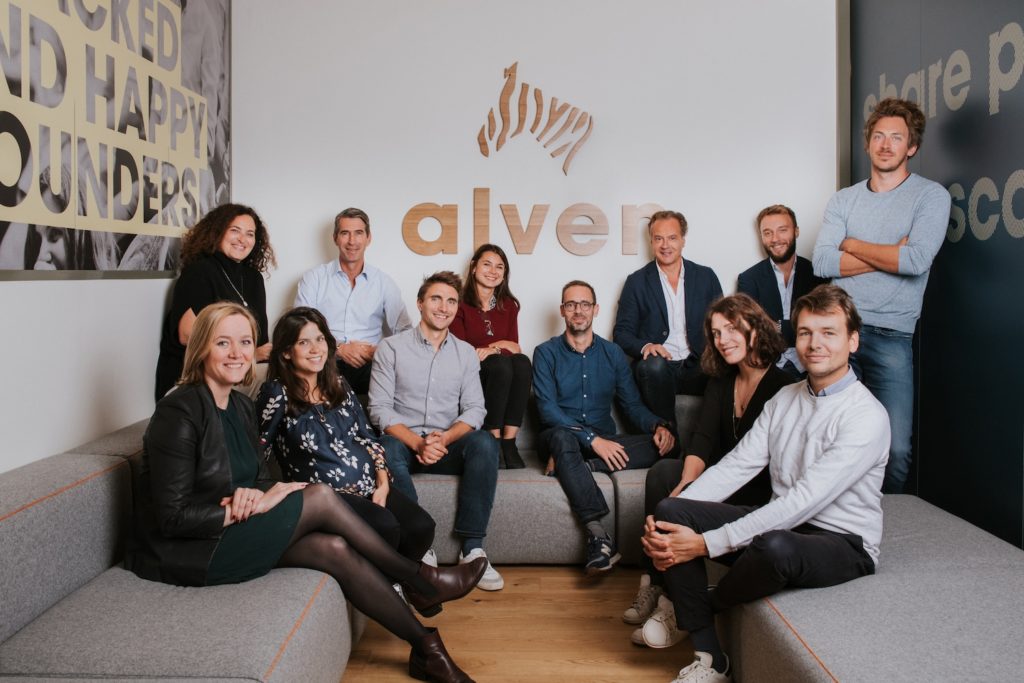 Alven is an independent venture investment firm with a successful track record of 5 successive funds backing more than 100 startups over 18 years. Our mission at Alven consists in 
supporting the long-term success of outstanding European digital & technology entrepreneurs
Read our Manifesto to learn more about our values.
We remain fiercely intentional in all our investments and stand by our investment thesis.
Our team is well-versed in the art and science of growing fast companies. Here are our backgrounds:
Contact us
Get in touch
Pitch your startup
Please make sure you read our guide on "How to pitch us".
General questions
Feel free to inquire about Alven Capital